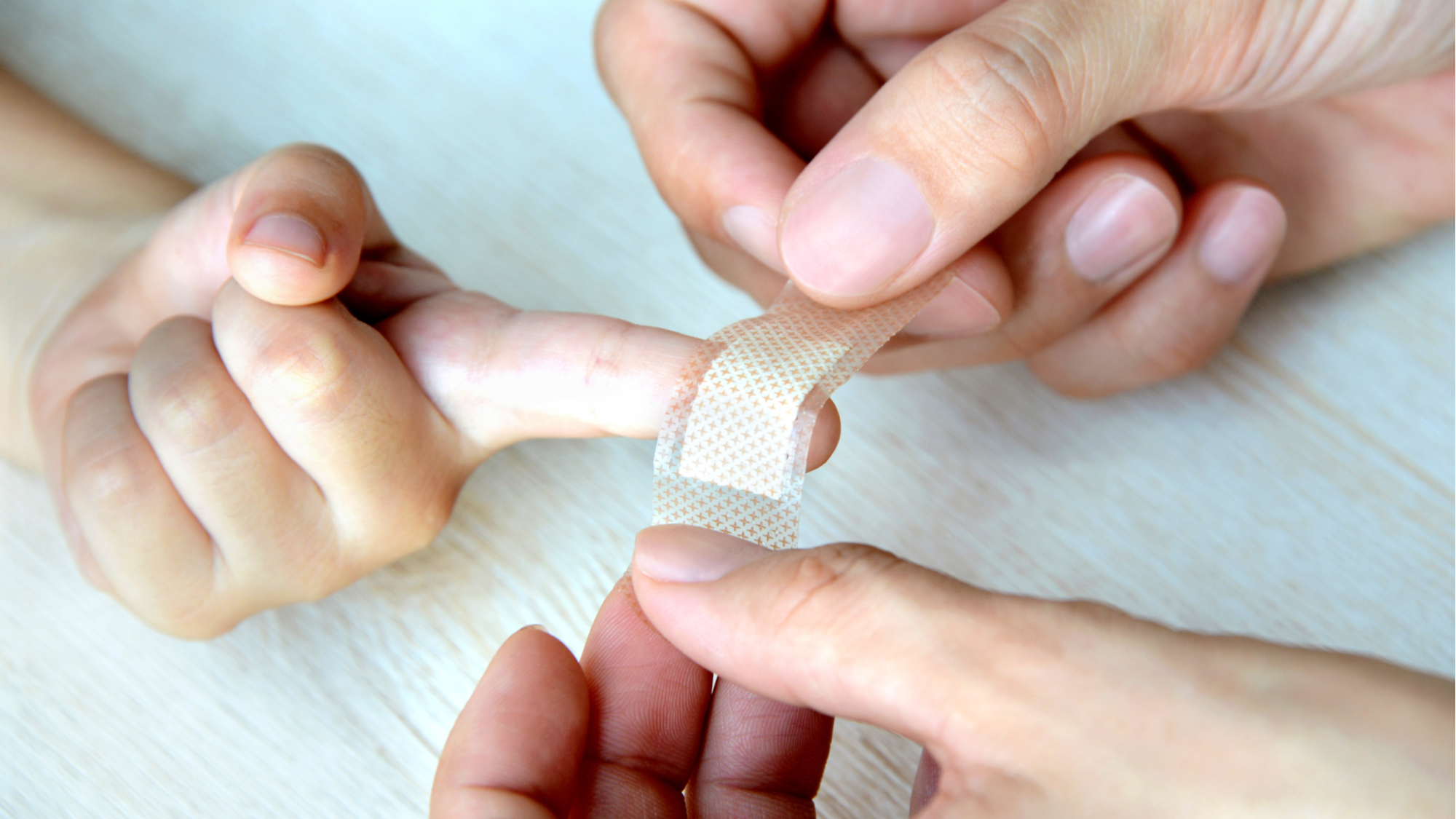 Action Predictor to increase video completion rate
How to improve post-click experience and to optimize a campaign for video completions
Client
A European pharmaceutical brand
Product — band-aid
Goal
Improve post-click experience and reduce CPM:
Bounce rate ≤ 60%
Time on site ≥ 20 sec
For display:
CTR ≥ 0,15%
CPM ≤ $0.46
For video (15 sec):
VCR ≥ 65%
CTR ≥ 2%
CPM ≤ $3.10
Problem
For the video campaign, it was important not only to meet the target CTR and CPM, but also to motivate users to watch the video ad to the end.
In the display campaign, three groups of creatives were used, and it was necessary to determine the most effective ones.
Solution
To optimize the campaign for video completions, we decided to use Action Predictor. This tool allows to target the audience that is more likely to perform a specific action — to watch the ad till the end. To set up a conversion rule 'video completion', we used the Getintent smart pixel that collected cookies of the users who watched the video till the end. Based on that data, an audience segment consisting of users with similar online behavior was built. This enabled us to show ads to the audience most interested in the product.As a result VCR increased from 65% to 71%.
By analyzing campaign performance regularly and updating white lists accordingly, we achieved high KPIs while maintaining a low cost of audience buying. Bounce rate decreased from 60% to 29%, time spent on the website increased to 34 seconds.
To optimize post-click experience for the display campaign, we implemented white and black lists of websites. Those were compiled based on the analysis of visits, bounce rate, view depth, time on site, and fraud rate. On the review of the campaign performance during the first week, one set of creatives was turned off because of high bounce rate. It turned out the content of the creative did not match the content of the landing page, so user expectations were not justified. Disabling inefficient creatives and websites allowed us to increase CTR from 0.15% to 0.18% and reduce CPM from $0.46 to $0.45.
Results
Reduced bounce rate by 52%
Increased average time on site to 34 seconds
Reached the goal on average CTR: display campaign — 0.18%, video campaign — 2.04%
Increased VCR by 9% in the video campaign
Reduced CPM by 3% for the display campaign and by 14% for the video campaign