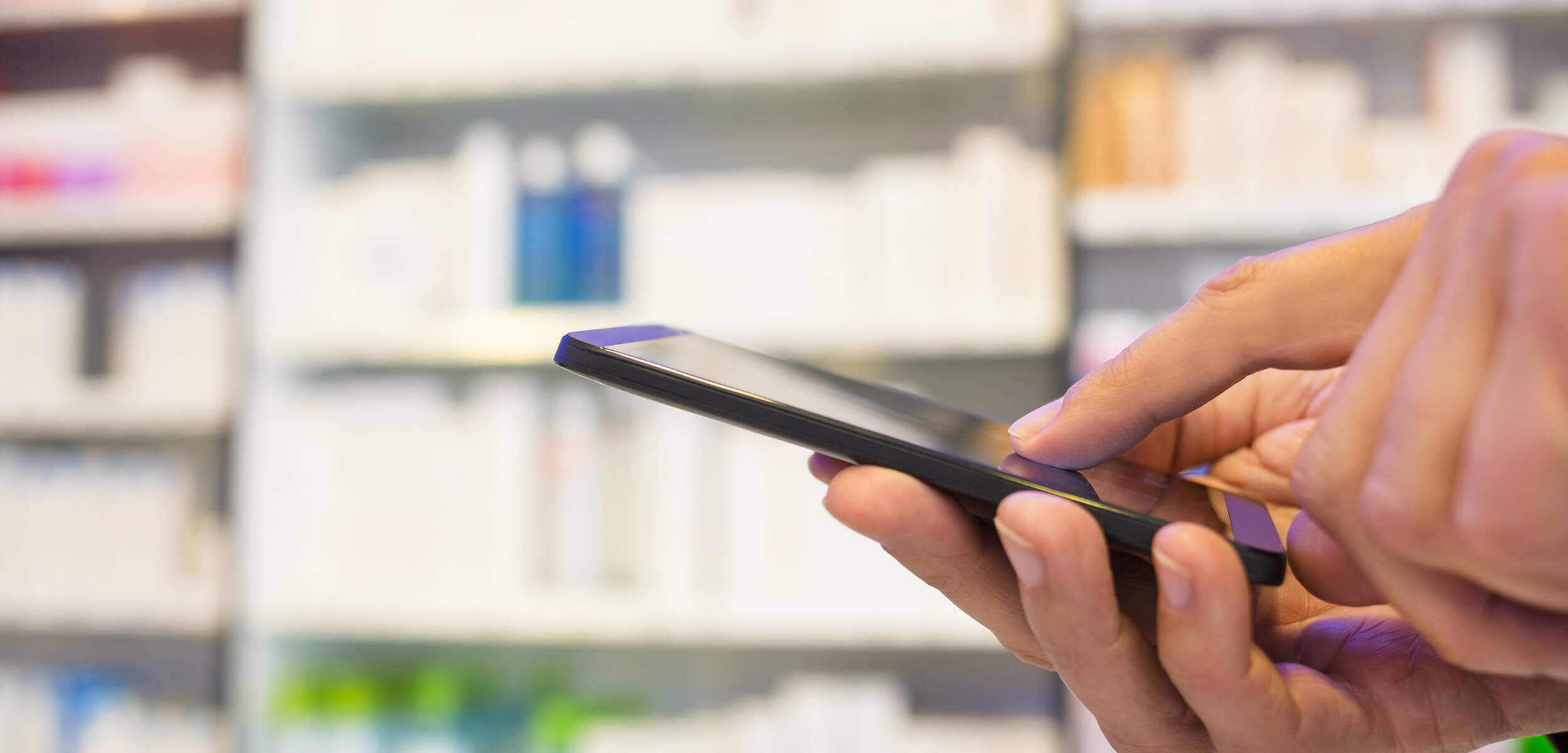 Action Predictor to optimize page views
Leveraging the Getintent Action Predictor for a pharmacy brand display campaign resulted in a lower bounce rate and longer sessions
Goal
Bounce rate ≤ 50
Sessions – 2,500
Avg. time on site – 1 min.
Problem
Low hit rate for the target audience that is most likely to convert.
Solution
The Getintent Action Predictor allows to optimize just about any metric and can be configured to any action on the website. Analyzing all the user, advertiser, and publisher data, it predicts the most likely converting scenarios and adjusts targeting and bidding strategies accordingly.
Results
26% lower bounce rate
90% longer sessions

Client's feedback

We used the Getintent pixel first to build an audience composed of the users who spent a lot of time on the website. That audience data was further fed to the Action Predictor to build a buying model that targeted the users who are most likely to spend more time on the website.

As a result, we got over 2,700 sessions with average duration reaching almost 2 minutes and saw a significant drop in bounce rate – down to 37%. By the way, our display campaign on Getintent showed a conversion growth comparable to the result of retargeting.