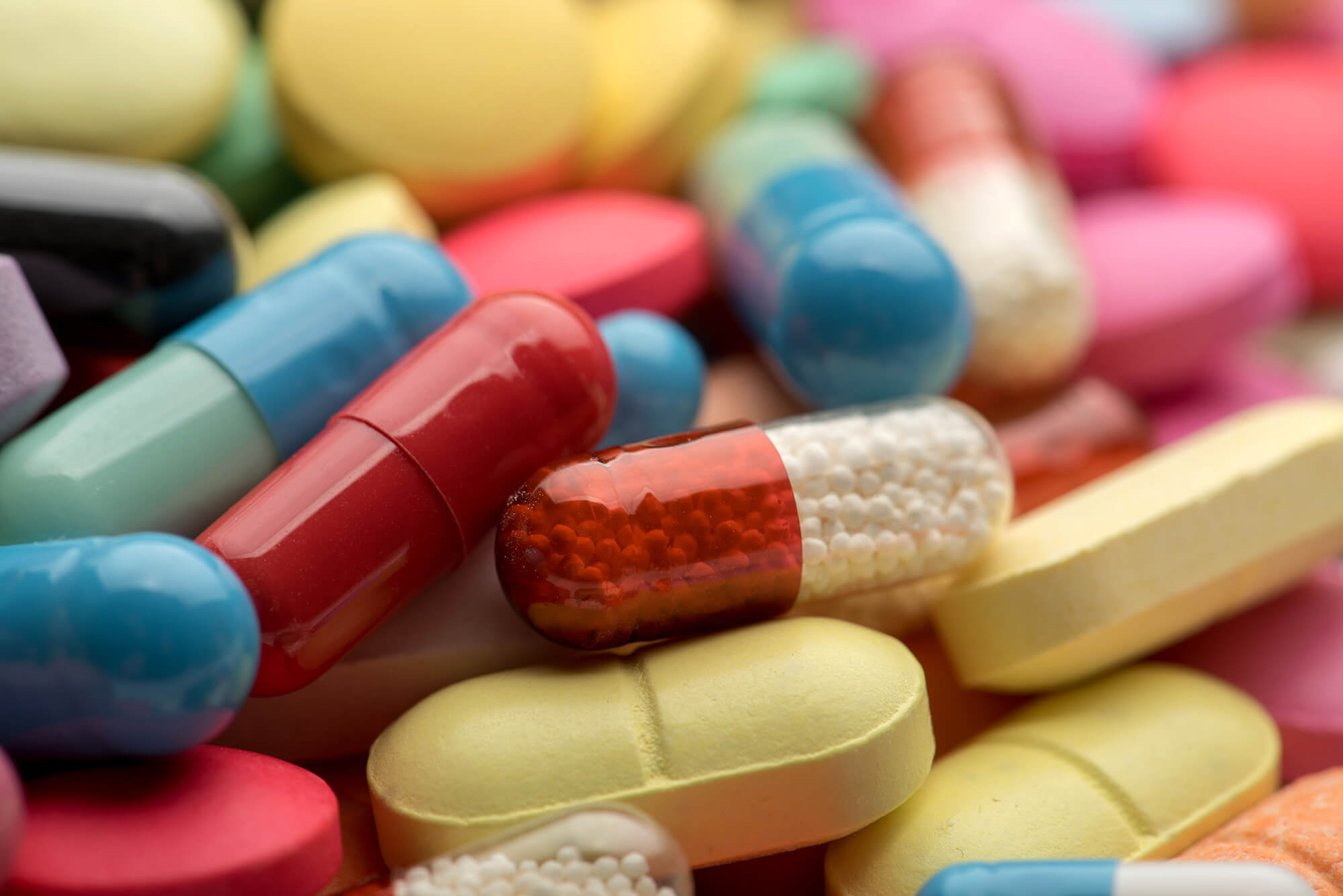 Dynamic creatives and weather triggers for a pharmaceutical brand
Show dynamic ads at the right time to increase engagement. With weather triggers, the campaign will launch at the moment when the weather is most favorable for advertising.
Client
Pharmaceutical brand
Product — medicine to treat and prevent flu and SARS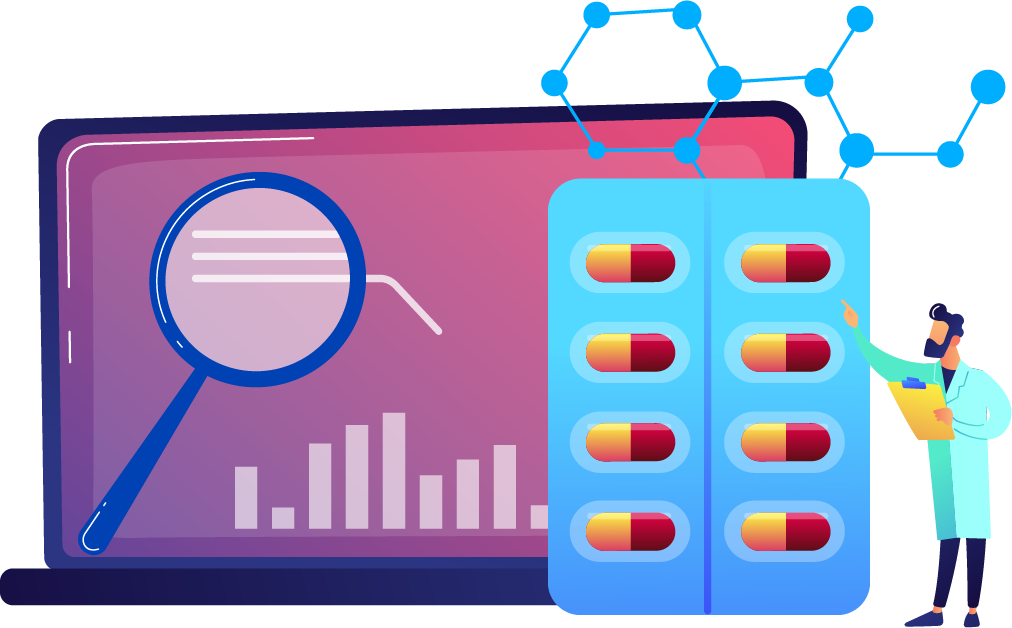 Goal
Improve post-click performance and reduce CPM:
CTR ≥ 0,2%
Bounce rate ≤ 60%
Time on site ≥ 30 sec
CPС ≤ $0.32
Problem
For this ad campaign, it was important to take into account the weather conditions, as the demand for the medicine usually increases in a rainy and snowy weather. So it was necessary to launch the campaign at the time favorable for advertising and to suspend it when the weather was good and the demand for medication was minimal.
Solution
To enable the user to see the ad at the time when the weather conditions corresponded to the specified parameters, we set up weather triggers. The campaigns started and stopped automatically depending on the weather conditions. The weather data was updated in real time through a connection to the weather.com service.
To increase audience engagement, we used dynamic creatives. Depending on the weather, the image and the message in the creative changed. For example, in a snowy weather, the banner would show an illustration of blizzard accompanied with the message "It's going to snow today".
As a result, CTR increased to 0.27% (in the ad campaign with standard banners — 0.17%), bounce rate decreased to 46.2% (in the ad campaign with standard banners — 67%), cost per click reduced to $0.19 (in the ad campaign with standard banners — $0.30).
Results
Increased click-through rate by 10%
Reduced bounce rate by 12%
Increased average time on site to 57 seconds
Reduced cost per click by 24%