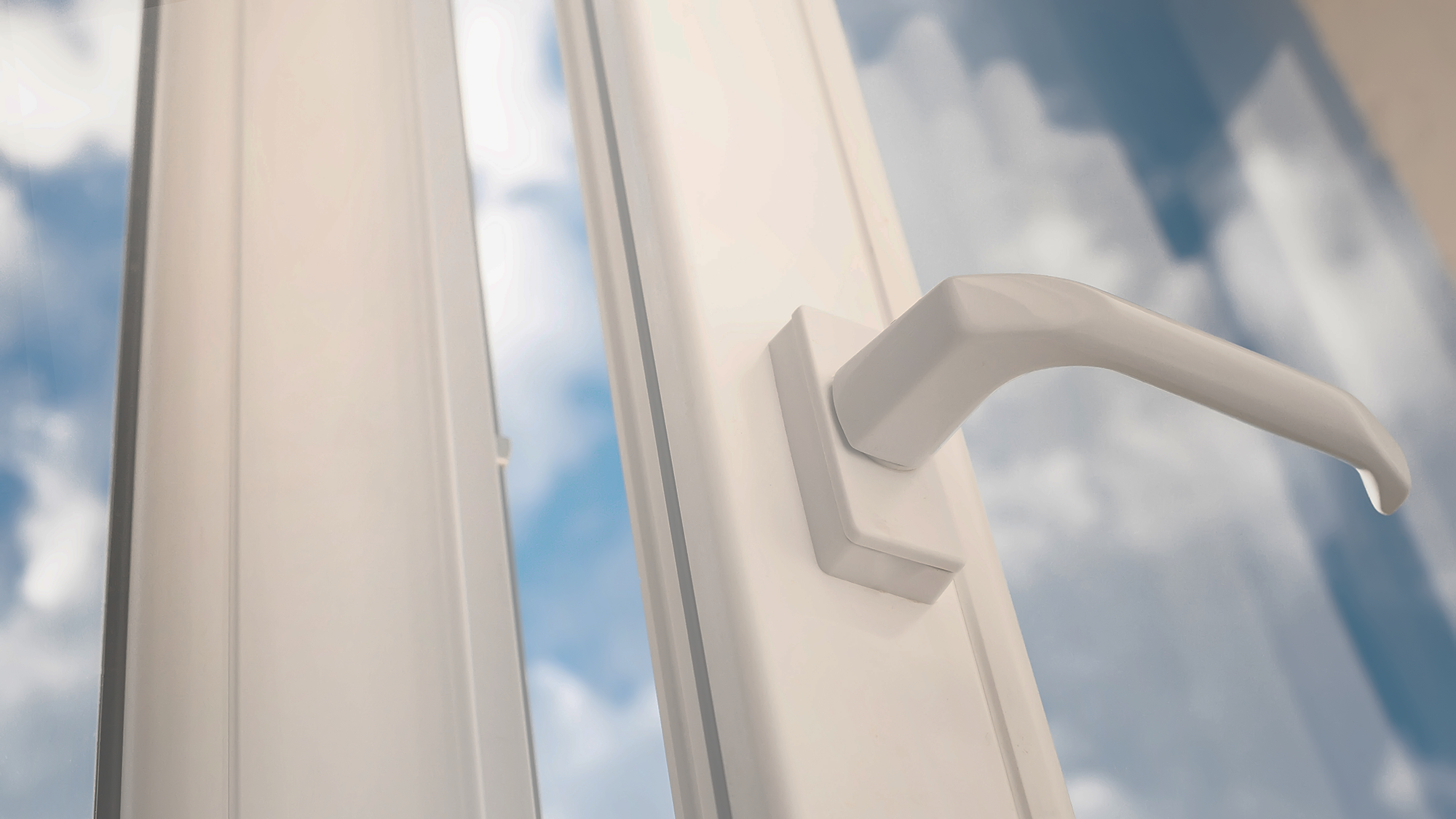 Case studies Dynamic creatives optimization for a PVC windows manufacturer
How to improve video completion rate and CTR with dynamic creatives and geo triggers
Client
Manufacturer of plastic windows
Product — PVC windows and doors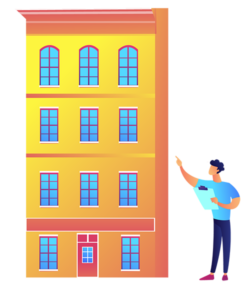 Goal
Improve display performance and attract relevant audience to the website:
Reach ≥ 0,5 млн
VCR ≥ 65%
CTR ≥ 2,5%
Raise product awareness:
Bounce rate ≤ 60%
Time on site ≥ 40 сек.
Problem
The goal of the video campaign was not only to maximize the time of the user's contact with an ad (video completion rate) and to achieve the planned click-through rate, but also to increase time spent on the website. These metrics indicate that the ad was shown to relevant audience interested in the product.
Solution
How we optimized CTR and video completion rate
To attract relevant audience and to increase CTR, we personalized ad messages using dynamic creatives with geo triggers:
We used a video with a packshot as a creative template, so that after the user watched the video till the end, three banners with different product offers appeared on top of the player. The combination of an image, text and call-to-action button in each banner was automatically generated for a specific user. Depending on the city where the user saw the ad, the text on the CTA button changed: "Buy in city A", "Buy in city B".
A video with a packshot helps to solve the common problem of video creatives: users who watch video ads till the end do not click on the ad itself, while those who click on ads do not watch the video. With a video and a packshot, users can click on one of the banners from the pack even after the video has ended.
Throughout the campaign, we turned off inefficient combinations of creatives. As a result, we managed to optimize both video completion rate and CTR: VCR was 70.8%, the clickability of the creatives with a customized button with a city name reached 2.7% (CTR of the creatives without geo triggers was 2.4%), which is 8% higher than the planned KPI.
How we optimized post-click performance
From the first day of ad placement, we launched optimization. By the end of day one, enough data was collected to activate machine algorithms and by the third day we collected enough statistics for manual optimization. We enabled white and black lists of domains. The lists of domains were compiled based on the evaluation of the following metrics: website visits, bounce rate, view depth and time on site. Disabling inefficient websites helped us improve post-click indicators: bounce rate dropped to 50%, and time on site reached 1 minute 24 seconds.
Results
Boosted reach by 180%
Increased video completion rate by 9%
Increased CTR by 8%
Reduced bounce rate by 17%
Boosted average time on site by 110%